As professional Orange County commercial real estate leasing agents and property managers for over 38 years , L&S Management, developers of Zero Risk Leasing, understands that to succeed in today's challenging real estate industry, it takes a lot more than experience, knowledge and tenacity. It takes a company-wide commitment to serve with honesty and integrity.  It takes treating every property we manage as if it were our own.  And it takes a genuine belief in shared success that drives each and every one us to work as hard for you and your property as we do for our own.
In an effort to address the complex issues that property owners face today, we have created an innovative approach to commercial leasing that goes far beyond the standard broker/owner relationship.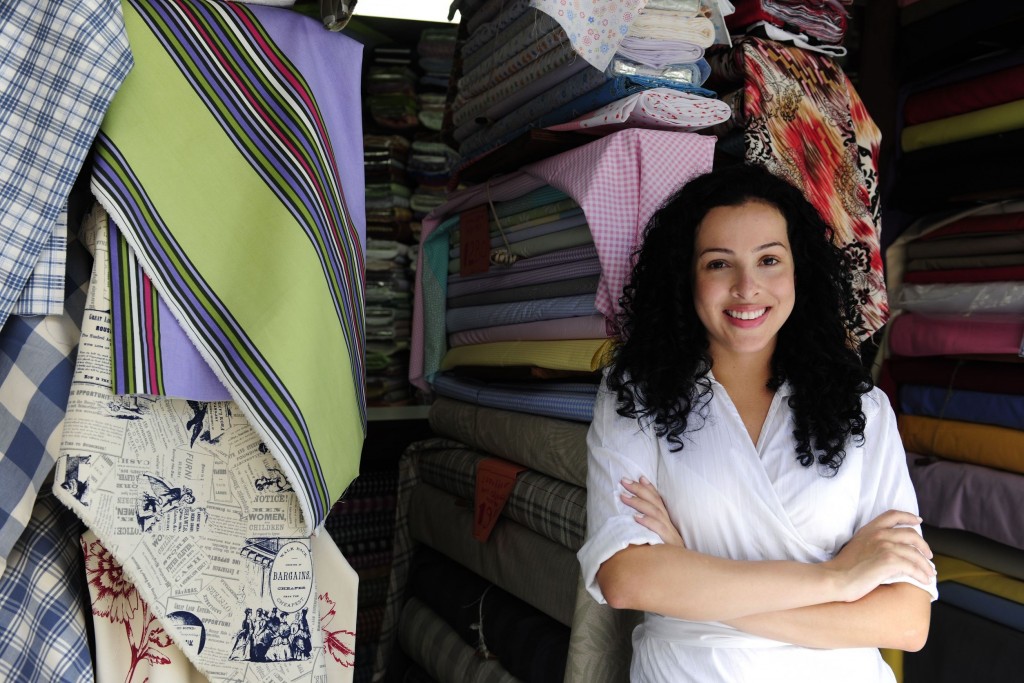 WE ARE YOU
As property owners ourselves, we understand your challenges, desires and goals.  As your L&S Management leasing agent and property manager, we are committed to serving each client with responsive, active and engaging programs aimed at success for both you AND your tenants.  Unlike many real estate brokers and agents who are only focused on leasing the space to collect a commission and then move on – we provide a host of services designed to support every level of your business including:
Zero Risk Commission Plan: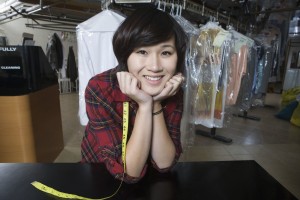 When we lease one of your vacant properties the lease commission is amortized over the initial lease term and is paid monthly as you receive your rental income!  Stop losing money on paid up-front commissions if a tenant goes out of business.  This program saves you money and insures you and your tenant's success because as their property manager, we are as motivated as you are to keep their business profitable and thriving.
Innovative Marketing Programs:
As professional commercial leasing agents, we believe in the power of marketing – and not just advertising a property.  We drive the success of your tenants with detailed marketing programs that include a dynamic mix of traditional media, social media, public and community relations.  Whether its working with local government to establish a farmers market to drive traffic to one of your properties, or tweeting about a product manufactured by one of your tenants – we have a professional staff in place to support these important activities.
Tenant Relations and Retention: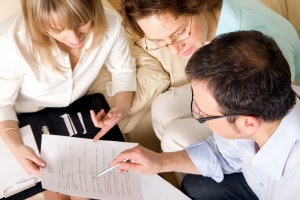 Keeping tenants happy goes far beyond addressing maintenance issues or sending out a monthly newsletter.  At L&S Management we have important tactics in place designed to retain valuable tenants and in turn, meet and exceed your ownership goals.  Monthly property assessments, accurate tenant profiles, quality contractors and service providers, and easy access to staff are just a few examples of why Orange County property owners count on L&S Management for efficient, creative, trend setting commercial real estate leasing and property management services.